CP Luk appointed Managing Director of NDYLTK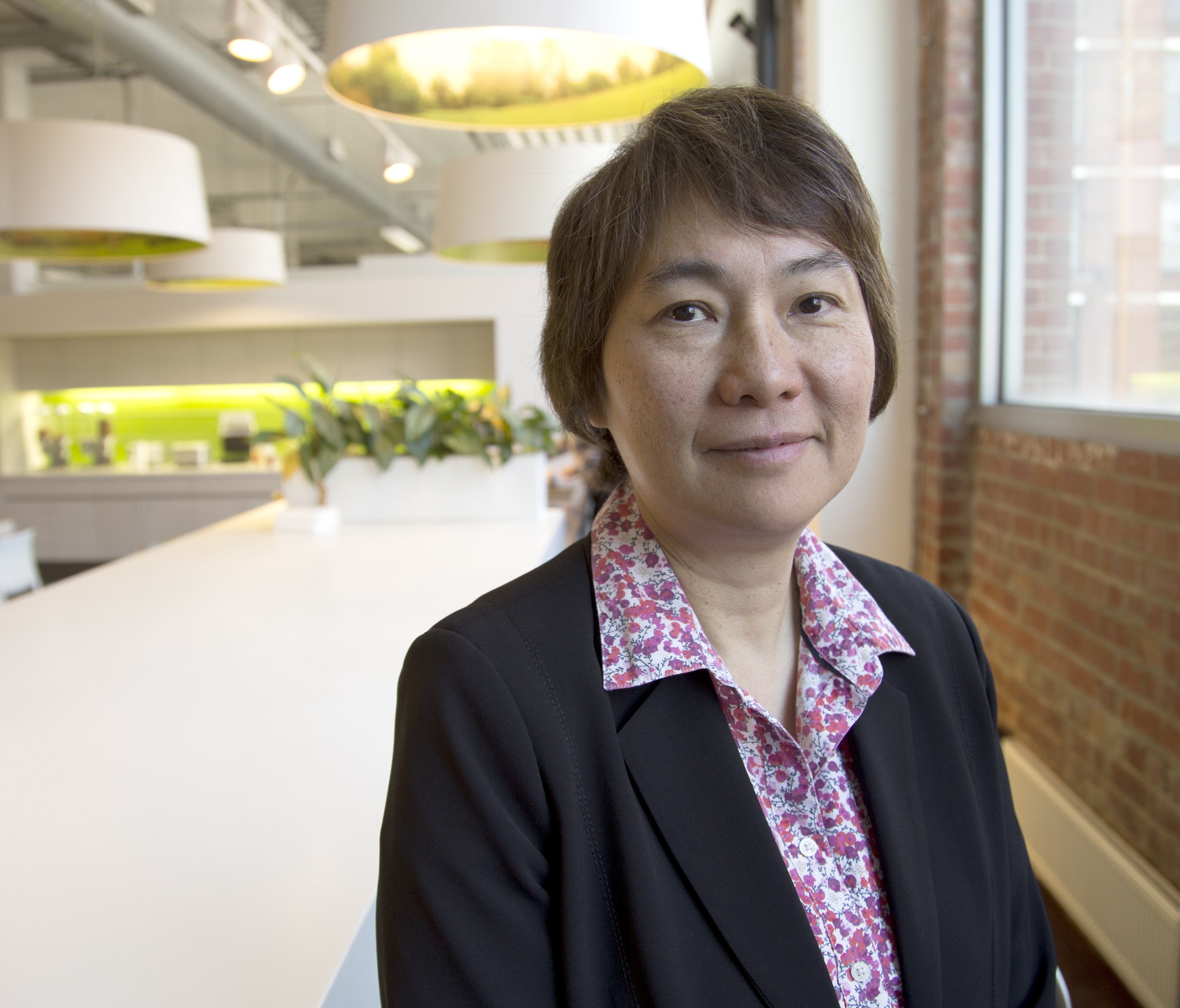 Chi Ping (CP) Luk
B.Sc. (Hons), Computing Science,
Essex University, United Kingdom
M.Sc. Information Technology,
Loughborough University of
Technology, United Kingdom
Member of Systems Engineering
Society of Australia (SESA)
Advisor for the International
Council on System Engineering
(INCOSE) Australia
Member of Institute of
Engineering and Technology
(MIET)
Chartered Engineer (CEng)
Managing Director
NDYLTK
Level 1, 60 Miller Street
North Sydney NSW 2060
T: +61 2 9928 6800
F: +61 2 9955 6900
E: cp.luk@ndyltk.com
The NDYLTK Board of Directors is pleased to announce that CP Luk has been appointed as the new Managing Director of NDYLTK.
CP joined NDYLTK Rail in 2013 as the National Manager – Rail Systems, only the sixth employee of the company. Her dedication to NDYLTK was apparent from the very beginning.
"Rail is much more than just machines and tracks. It's a collaboration between people and machine, to create a safe environment that helps passengers get to where they want to be quickly and safely," says CP.
CP started her career in rail as a software engineer, working on control and communications on the Hong Kong Mass Transit Railway, back in 1992.
"I really enjoyed the work," says CP. "Rail is such an interesting sector. The more you know, the more you realise that you don't know it all."
"When I came to the rail sector, I didn't realise it would be my career path, but I've enjoyed all the challenges that have been put in front of me."
CP has particularly enjoyed the variety of projects that she's been involved in with NDYLTK.
"There's a lot more variety in rail than people might think. One of my favourite projects was my first assignment in NDYLTK for Macquarie Capital, working with banking professionals to assess the risk of their rail investment. There were a lot of stakeholders, with 11 banks, each with technical advisors present at most meetings. "
"Each stakeholder wanted specific details to be addressed – sometimes they'd need it within the next few hours, whether it was the weekend or 5am in the morning, and we had to be able to provide it. The whole team were incredible, going beyond expectations to provide the client with what they needed to make the right decisions. Our responsiveness to their communications particularly impressed them."
"When the bank provided feedback and evaluation on the project, they gave NDYLTK a 'superior' rating, which we are very proud of."
CP's promotion to Managing Director was an unexpected – but pleasant – surprise. "I understood that an appointment for the role would be made mid-2017, so I was not expecting to be nominated, let alone be appointed to the role – though I did get a warm feeling when Dom started talking to my staff about me a couple of  days before the October board meeting. It took a little while to sink in, but I'm very happy with the new role, and excited about the future."
So what does CP see for the future of NDYLTK?
"I want NDYLTK to become the best boutique consulting firm in Australia. I know that's an ambitious goal, and it'll take a lot of hard work, but I believe that with the right team, culture and opportunities for growth, we can all make it happen."
"Every member of the NDYLTK team has already proven themselves up to the challenge, and I look forward on leading them in the next phase of the company."
"I would like to thank the whole team for their efforts. Having a great team is why we've been able to grow as a company so quickly. I'd also like to thank the larger NDY family for their support and asistance, but most of all, I'd like to thank my husband Haroon. I'm forever grateful for his support and encouragement."