Workplace Culture
NDY is a place where you can apply your skills and innovative ideas to turn your ideas into reality to make spaces work.  Our multi-disciplinary expertise exposes our employees to many areas of engineering excellence. Our global presence also presents opportunities for employees to gain experience in other offices.
We have a strong emphasis on teamwork and believe in celebrating our successes.
We encourage our employees to innovate and we reward their success. We work hard to ensure that employees are provided with the opportunity to develop best practice solutions for our clients.
NDY values Excellence, Leadership, Integrity, Collaboration, Accountability & Ownership and Innovation in our employees and we seek to provide you with more than just a job.
We encourage professional and personal development and we provide support through mentoring, technical training and leadership development programs.
Work life balance is essential for high performance, so flexible work is business as usual at NDY.  We also run active social programs in each office. At the end of a busy year, we close down over the New Year period to ensure everyone has time for rest and recreation.
NDY also have a strong focus on employee health and wellbeing, with access to resilience, stress management and mental health training and various health and fitness-related reimbursements and discounts available.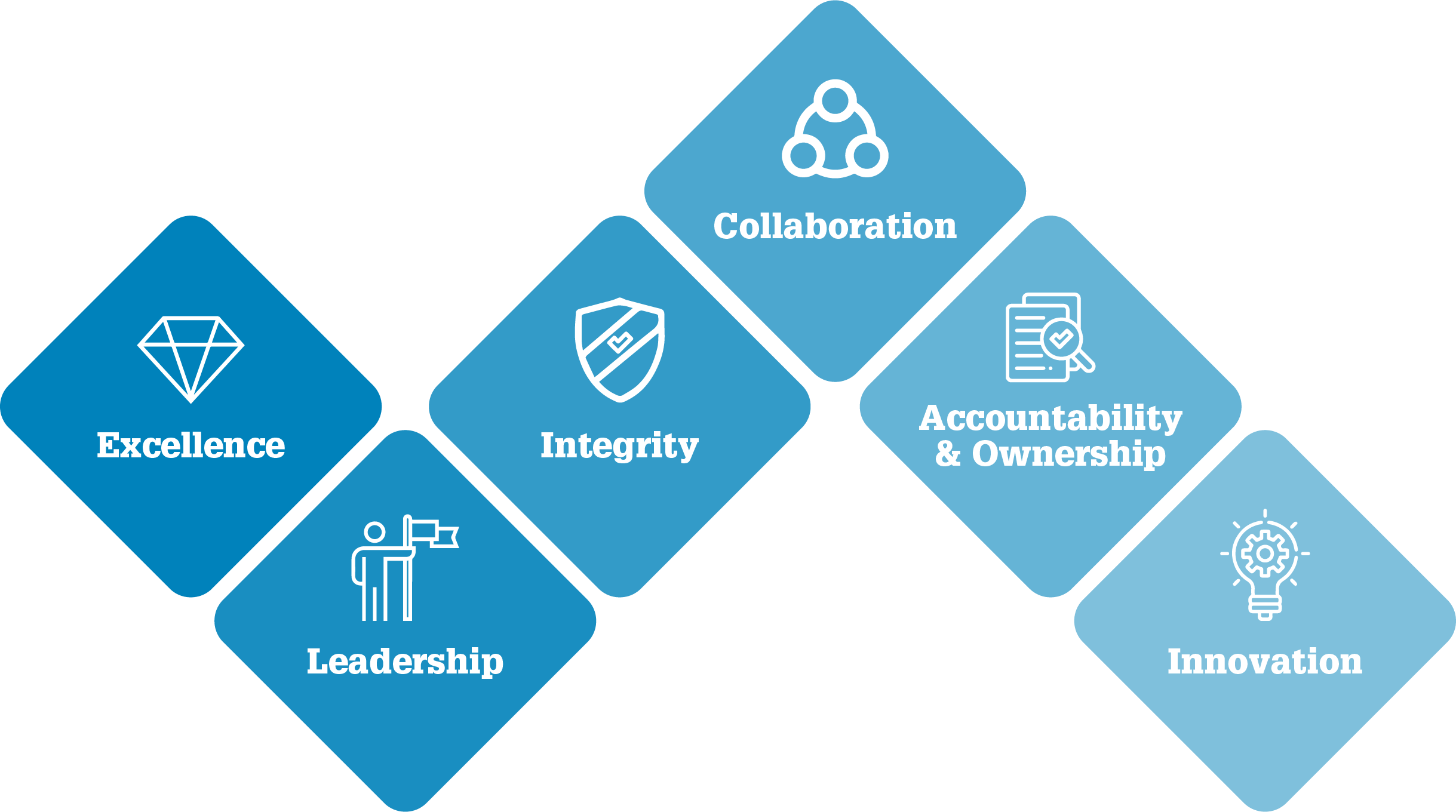 Cultural Diversity
We are committed to supporting and valuing a diverse workforce, which includes people from different ethnic, cultural, national and religious backgrounds and identities.
We're proud we have a unique mix of employees from a diverse range of ethnicities and backgrounds. Around 27% of our employees identify as having non-White ethnicity/race.
NDY are also committed to advocating within our sphere of influence, by being intentional and explicit in our actions, and leading initiatives around cultural diversity and inclusion.
Our Actions
NDY supports cultural inclusion by:
Celebrating a range of cultural events throughout the year including Harmony Day, World Day for Cultural Diversity for Dialogue and Development and Lunar New Year.
Challenging unconscious bias and casual racism.
Providing the opportunity for staff to connect with one another via a variety of Tetra-Tech's Employee Resource Groups (ERGs)