Shaping Our Common Future
We measure our priorities against the UN Sustainable Development Goals, making sure we see tangible progress on our actions, year on year.
We work with clients whose top priority is environmental and social governance (ESG). A critical goal of our own ESG strategy is to deliver leading, innovative and sustainable projects, helping clients reduce the environmental footprint and maximise the community benefits of their buildings, facilities and infrastructure.
Our commitment to sustainability is rooted in authentic leadership, lived values and client service. We challenge each other, and our clients, to advance the positive environmental, economic and social aspects of projects. Our goal is to shape a future where every engineering solution we design contributes towards
sustainable development.
Aligning our Efforts with the Sustainable Development Goals
Organisations have an essential role to play in helping our world achieve the United Nations Sustainable Development Goals (SDGs).
NDY supports global progress towards achieving the Sustainable Development Goals, particularly as these relate to our business practices and operations.
We have identified twelve of these goals that our business contributes to the most through our client projects, our operations and charitable contributions.
Our Environmental and Social Governance (ESG) Priorities
In parallel with the SDGs, NDY has determined environmental and social issues that are material to track and report performance against to ensure our continued long-term success. Our priorities are those that have the highest likelihood and consequence of impacting our business; and our ability to create value for our people, clients, and communities. Our ESG priorities form the basis for communicating our goal of continual improvement.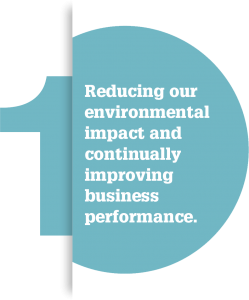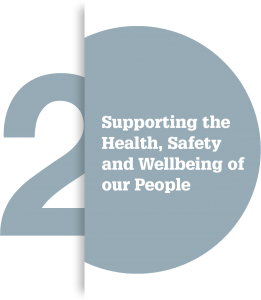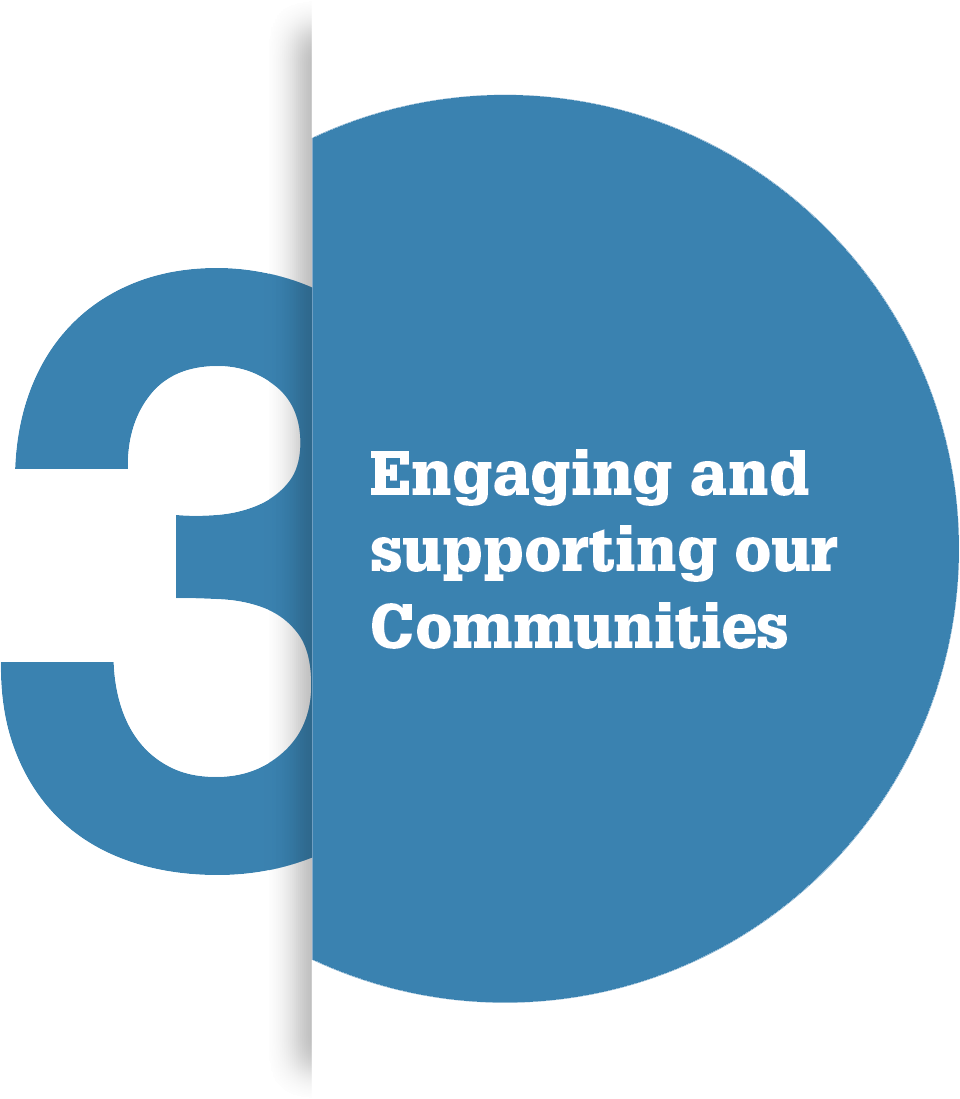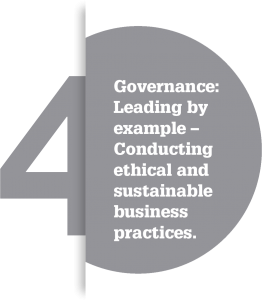 Our Commitment to Decarbonisation
One of our key priorities is to continually reduce our Greenhouse Gas emissions footprint. In 2021 NDY became a carbon neutral organisation – the first step of our three-step strategy for eliminating GHG emissions from our footprint.
Our three-step strategy is outlined below:
Reach carbon neutral status – achieved in July 2021 (scopes 1,2 and partial scope 3)
Achieve net zero emissions by 2026 – to include all scope 3 emissions
Reach carbon negative emissions by 2030 in line with our parent company Tetra Tech's global commitment.
NDY is also working with clients, communities and other valued stakeholders to help them de-carbonise their operations and projects.
Delivering Leading, Innovative, Sustainable Projects
At NDY our people thrive on delivering leading, innovative and sustainable solutions for our valued clients and their stakeholders.
Learn more about our sustainability services