NDY's Environmental and Social Sustainability priorities are:
Reducing Our Environmental Impact & Continually Improving Business
This is essential for our business and aligns with industry, customer and community efforts.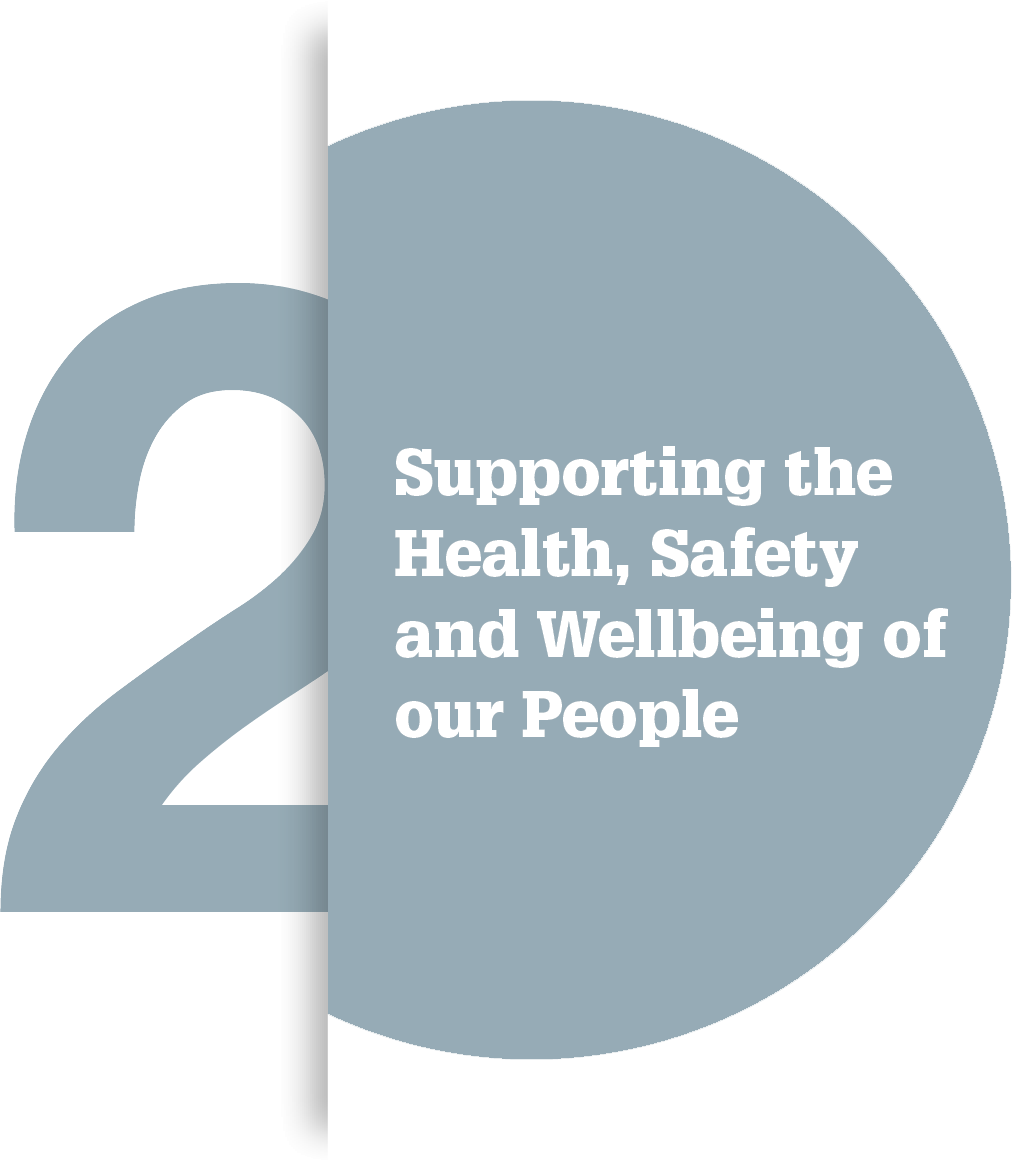 Supporting the Health, Safety & Wellbeing of our People
Our talented people are the foundation of our long-standing success. We strive to provide our staff with the career defining opportunities, mentoring and support, and lasting connections to help them navigate through their personal and professional journey in life.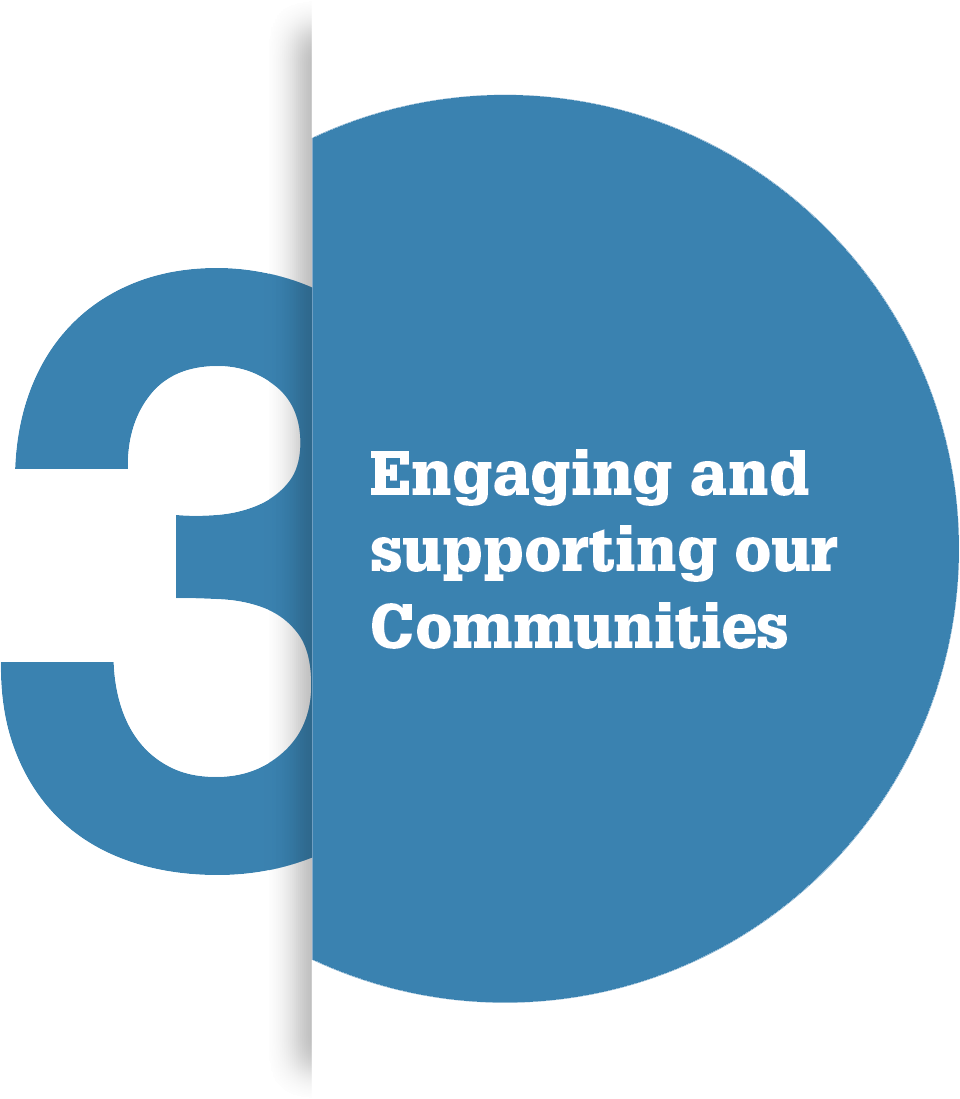 Supporting Our Communities & Supply Chain
NDY values our role in creating thriving communities in the locations we operate and beyond. We partner with industry leading businesses and peak bodies to achieve our common goals. We support community groups to improve culture of place and a sense of belonging for our people and stakeholders. We also support vulnerable communities through our charitable giving and are focused on increasing the representation of Indigenous and female owned and operated businesses in our supply chain as part of our Reconciliation Action Plan and Gender Action Plan.
Leading by Example – Conducting Ethical & Sustainable Business Practices
We strive to be ethically, environmentally, and socially responsible in all we do. Our core values shape the way we do business – sustainably, with integrity, and with client satisfaction at the heart of our project engagements.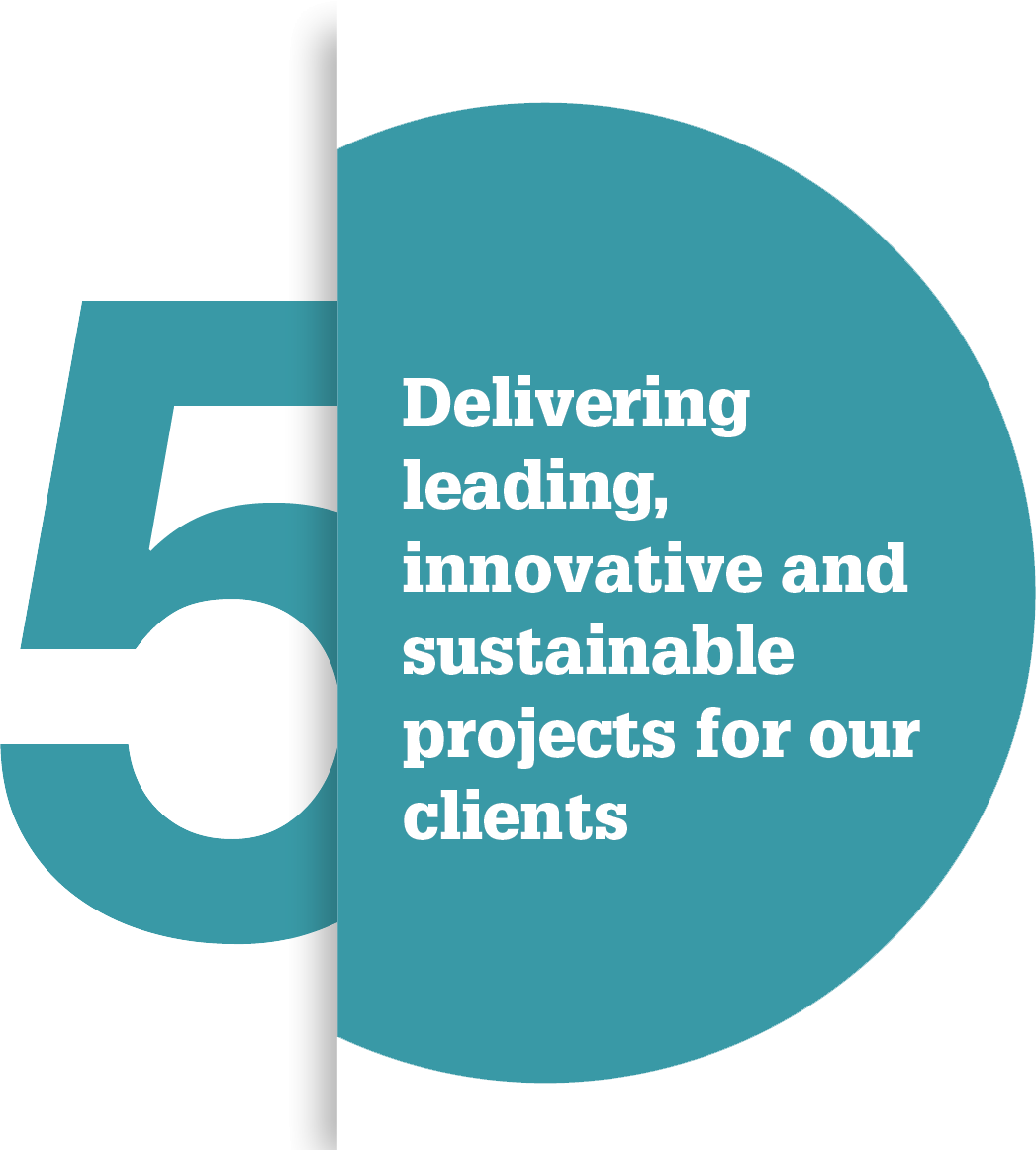 Delivering Leading, Innovative & Sustainable Projects For Our Clients
Our clients' benefit from our dedication to reliable service and responsible business practice – financial, environmental and social sustainability is embedded in everything we do. Sustainable solutions and the design of energy efficient systems provide further benefit to our clients' projects.