NDY's expertise and experience as a professional engineering consultancy was born out of the Commercial Office Sector over 60 years ago.
Our work on Gold Fields House in 1966, the first high rise office tower in Sydney, laid the groundwork for our specialisation in providing buildings services engineering for commercial offices.
Commercial Office Buildings represent an asset class that many of NDY's key Client's own, occupy or invest in.
The demand for office space by tenants is being reassessed as businesses consider their working practices in a post COVID-19 World however with the competitive demand for top talent by businesses, there will always need to be hubs for collaboration and innovation.
Central Business Districts (CBDs) within our cities will always remain hubs for transport, social and economic activity.
It is understandable that Real Estate Investment Trusts (REITs) and Property Houses are diligent when investing or evaluating budgets for offices.
Commercial Offices will always remain a very attractive asset class for investors.
NDY are actively involved in major projects across Asia, Australia, Canada, Europe, New Zealand and the UK. Energy efficiency is paramount and clients require considered and cost-effective designs that improve occupancy comfort and their bottom line.
Estimates suggest that buildings are responsible for up to 80% of our carbon emissions in major cities and as such, the office market has a major role to play. As the carbon footprint of the built environment increases so does the cost to businesses, making energy efficiency about more than the environment.
NDY have the respect, brand and reputation as thought leaders in the Office Market.
Our expertise can provide valuable assistance to the owners, investors and occupiers of commercial office.
NDY can "make spaces work" for everyone involved in the commercial office building sector.
Our Commercial Office Capabilities
Our recent work in this space has achieved industry recognition through the awards bestowed on NDY's projects. This is because these spaces have met specific client requirements. In other scenarios, they have attracted potential tenants, resulting in substantial pre-lets or occupier interest soon after completion.
We are focused on providing building engineering services designs that add value, either through the efficient use of space, or the functionality technology and comfort offered to the occupier. Working closely with the architects, we arrive at engineering solutions that optimise the aesthetic of the space without compromising operational requirements.
NDY promotes a proactive and responsive culture. Our staff take a focused approach that encompasses speed of response, flexibility, and mobility of resources.
Sustainable Offices
At NDY, sustainability is in our DNA. It's not an 'add-on' but an intrinsic part of everything we do.
We're committed to delivering buildings that contribute to a sustainable future – because we know that sustainability is not only better for our cities and communities, but also for you.
At NDY, we practice what we preach. We have attained global ISO14001 accreditation, we report annually on our own corporate sustainability initiatives through the Global Reporting Initiative (GRI) framework, and our Australian offices are either certified or registered for Green Star and NABERS ratings.
Our deep understanding of energy efficiency has delivered some world leadership outcomes in green office projects – from high rise towers to single-storey office complexes.
We create high-quality indoor environments that improve productivity, health and wellbeing of building occupants.
Our Tailored Office Services
As a tailored response to the commercial office market, NDY has dedicated teams that cater directly to your needs bringing expertise and experience to three specific types of project and client within the commercial office market.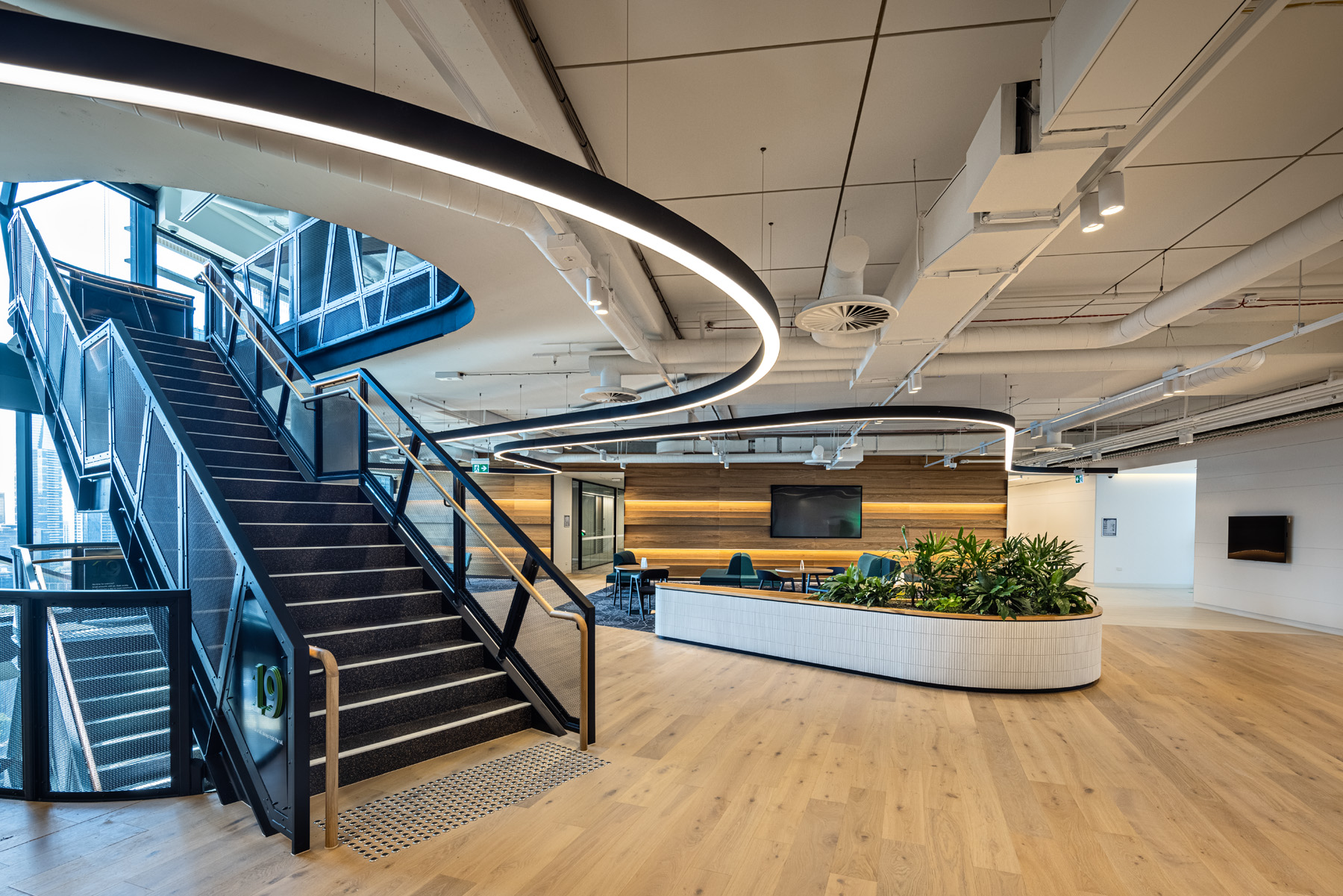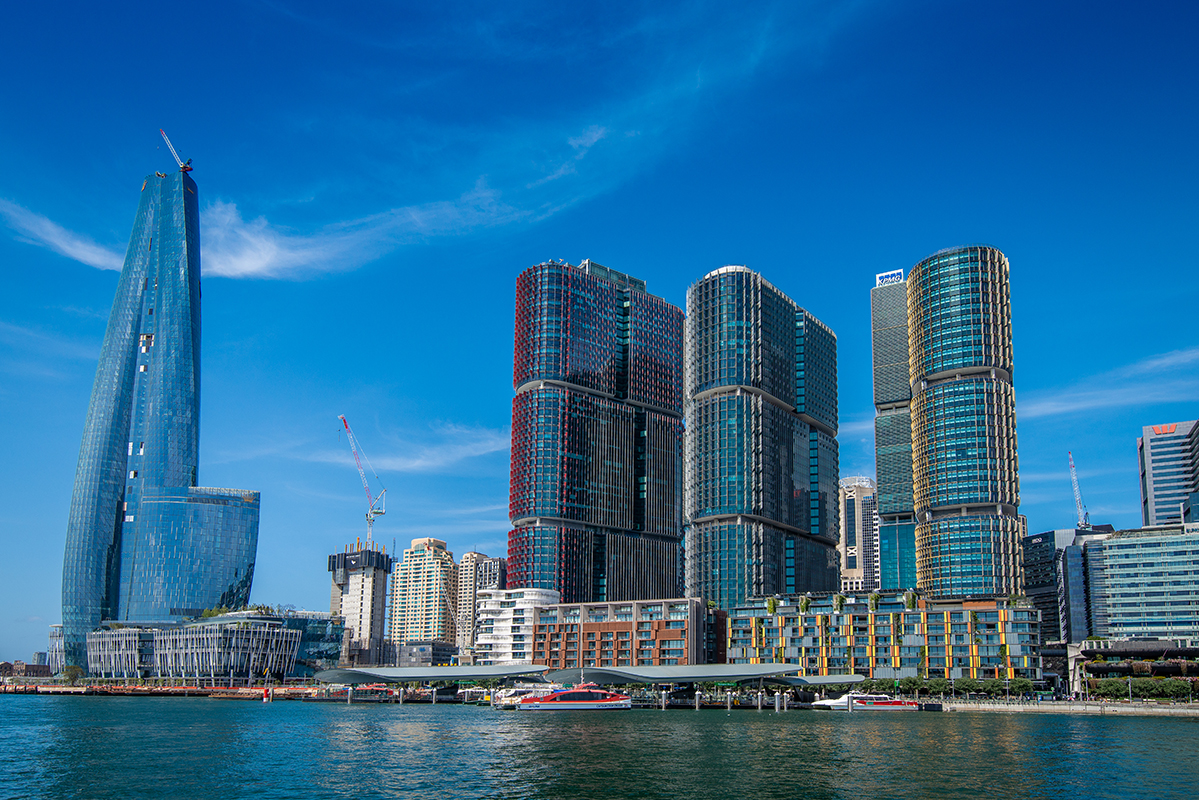 New Offices
NDY have teams dedicated to New Office developments.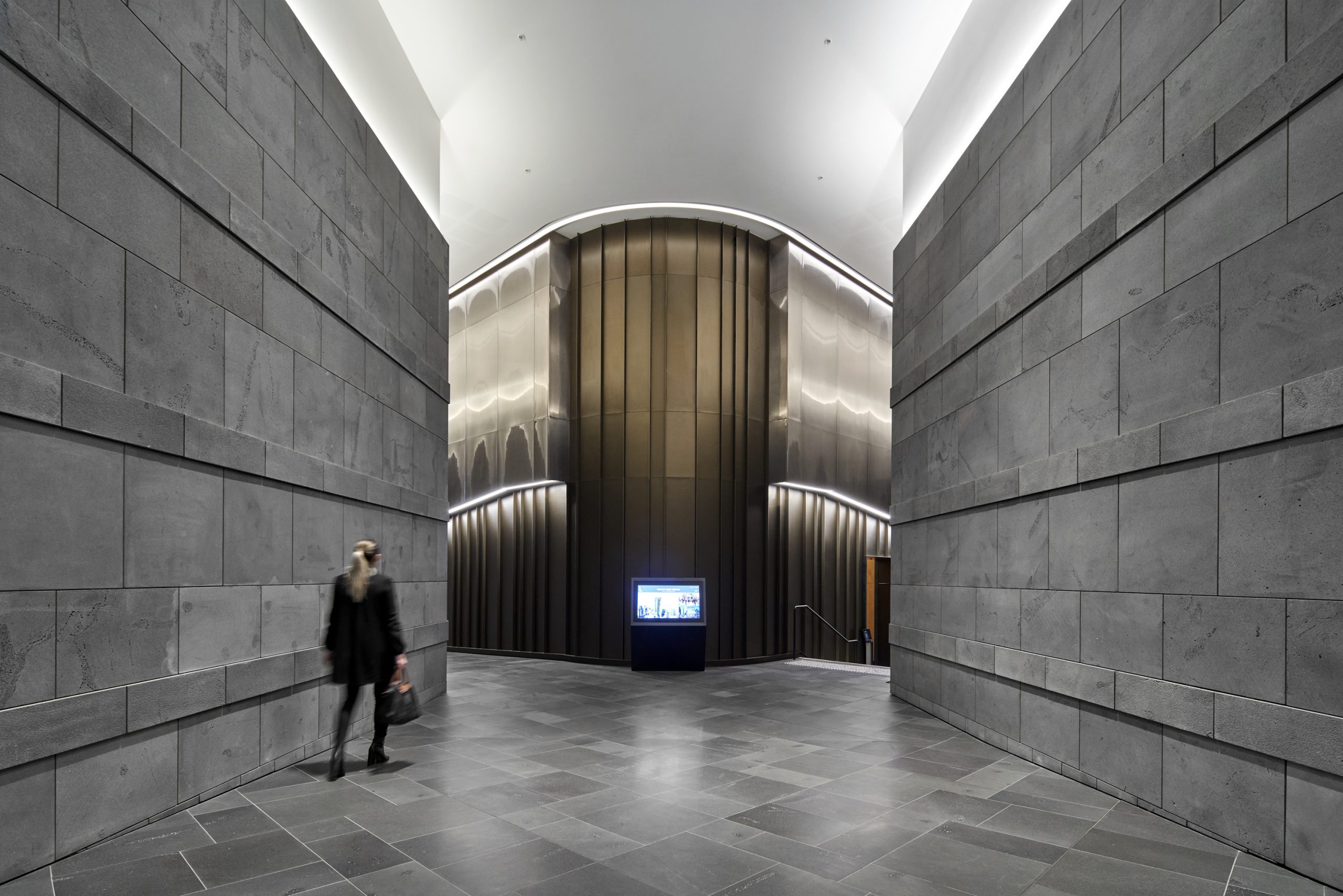 Download Our Capability Statements
NDY Digital Smart Buildings
Laboratory, Vancouver, BC, Canada
Sarah Dawson
2022-11-22T14:45:09+11:00